New Zealand Tours for people in their prime!
New Zealand Tours for Senior Travellers
At Unique Holiday Tours we cater to adventurous souls – those who never stop experiencing life and define their own terms.
From the northern tip of Cape Reinga to the crisp southern shores of the beautiful South Island, our coach tours cover most of New Zealand, taking in some of the world's most stunning scenery through three diverse tour options. In association with the Uzabus fleet, each tour covers thousands of kilometres in comfort, where spacious seats and air conditioning make even climbing the Southern Alps an elegant affair. Our tour staff provide informal yet informative commentary throughout the entire tour, offering discovery-based adventure that cannot be replicated.
We have specifically designed our tours with ease of mind in mind. Everything is pre-planned for a hassle free experience – from accommodation to meals, activities to excursions, we've sorted it out and have priced to please. Add your own adventure and choose optional excursions, or soak in the scenery and relax on the planned rest days. With so many like-minded people together experiencing the journey of a lifetime, strong friendships form. Companionship is a core part of our touring, and we offer popular reunions of our groups each year to rekindle these bonds.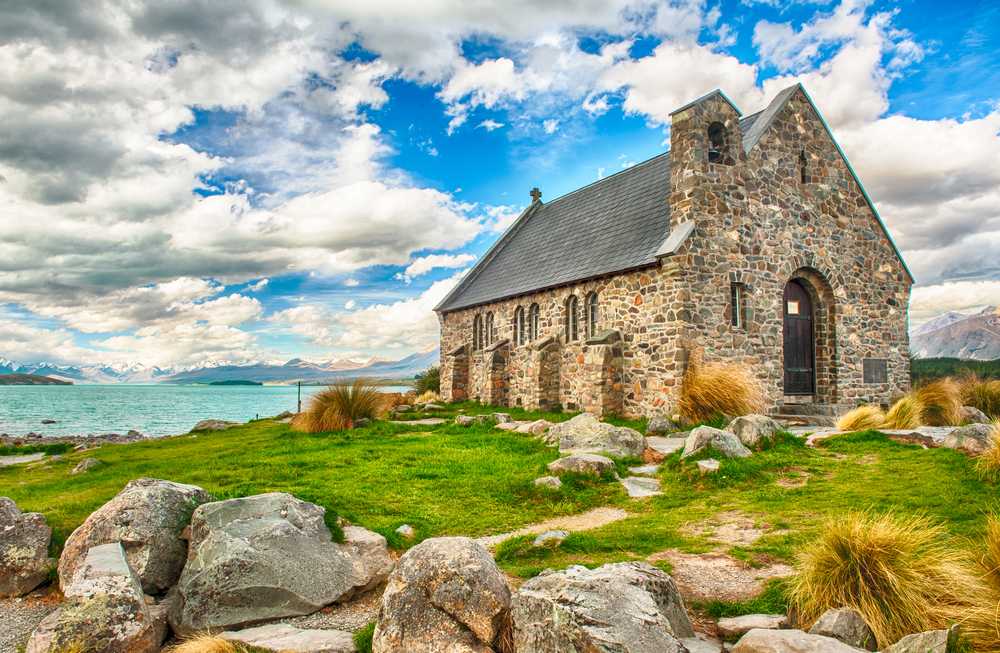 Exploring The South
A 21 day tour, including transport on a modern, air conditioned tour coach, hotel accommodation in twin share rooms (with private facilities) and most meals for amazingly good value.
Our touring style is relaxed, allowing you the opportunity to truly absorb yourself in your South Island experience. We provide interesting and informative commentaries, and pride ourselves on our attention to detail and our personal care and service. For your comfort we ensure frequent stops every hour to hour and a half, and we have implemented a seating roster to ensure that everybody has a bird's eye view from the front seat on one of their travelling days.
More Southern Beauty
This 'Unique' tour has been specially tailored for our frequent travellers, so you may experience even more of the South Island, and truly appreciate all this glorious Island has to offer. So get ready to relax with great meals and accommodation, stunning scenery and interesting and informative commentary we know you have come to love from your Unique Holiday Tour.
We just know you're going to have the experience of a lifetime… again!.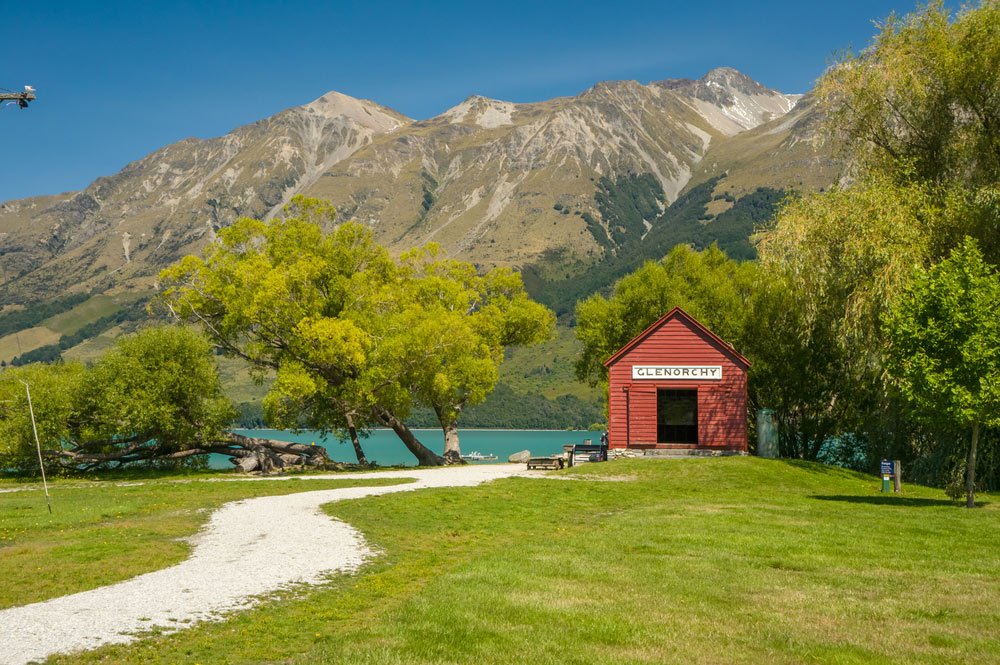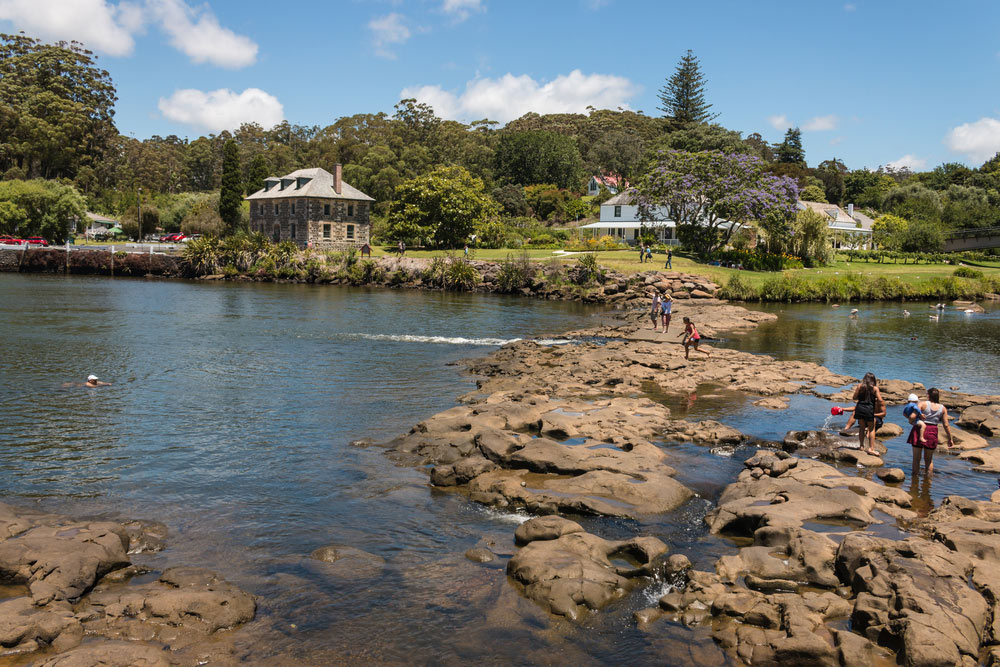 The Hidden North
We offer a relaxed touring style, allowing you the opportunity to truly absorb yourself in your North Island experience. We provide interesting and informative commentaries and pride ourselves on our attention to detail, personal care and service. Frequent stops every 30- 90 minutes are provided for your comfort, a seating roster means you'll have a bird's eye view from the front seat on at least one of your travelling days